scg5188
Charter schoolteachers in New Orleans were peddled problematic retirement plans and then faced onerous obstacles trying to change them....
scg5188
Despite a buoyant economy, America still bears the scars of the financial crisis that struck in 2008. Here's a refresher on what got us ther...
scg5188
J.P. Morgan estimates that the $1.2 trillion in overseas cash will lead to historic stock buybacks this year and I believe in 2019....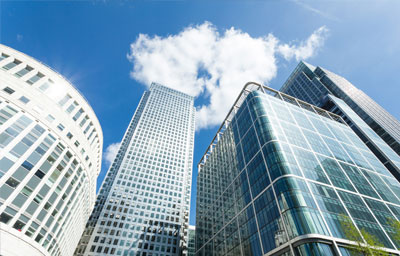 scg5188
Clem Labine, the founder of "Old-House Journal," bought this Brooklyn brownstone for about $25,000 in the 1960s....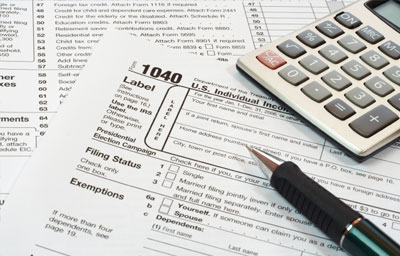 scg5188
The GOP tax plan will give many households tax cuts in the first several years. But those cuts will expire and a key provision will raise ma...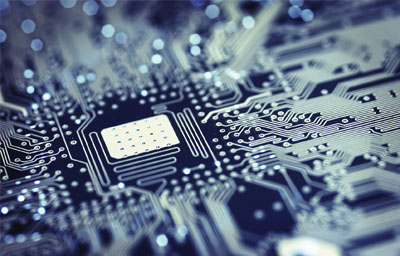 scg5188
Storing digital copies of your child's artwork allows you to look back fondly, long after the pipe cleaners and glitter have been lost to ...