scg5188
The chief executive is said to have written his Twitter post last week in haste. But he said Monday he had Saudi financial backing for a buy...
scg5188
Corporate America is experiencing runaway growth thanks to tax cuts and a booming economy....
scg5188
Warren Buffet's strong dislike for Crypto's overshadowed what should be a much bigger story in the crypto world: ICE, the parent company of ...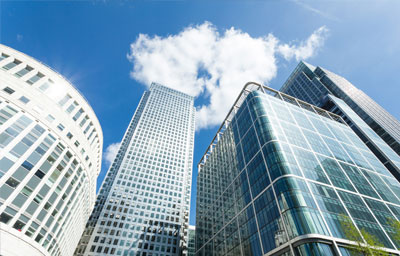 scg5188
Sleeper sofas are as useful in cramped apartments as they are in large homes. And the new ones not only look good — they're comfortable,...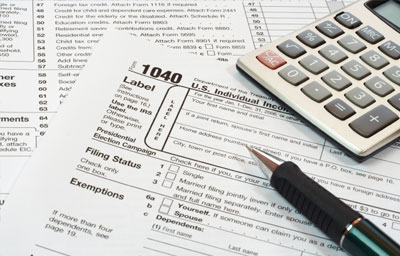 scg5188
The GOP tax plan will give many households tax cuts in the first several years. But those cuts will expire and a key provision will raise ma...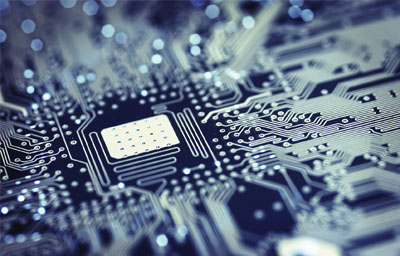 scg5188
The father of a 6-year-old victim has tried to erase lies about his son from the internet, but Automattic, which runs WordPress, says "unt...