scg5188
Want AI to succeed in the workplace? Let employees drive the implementation....
scg5188
Republicans seek a leaner welfare system tying government benefits to hard work. But such benefits are worthless when there is no work to be...
scg5188
Hedge fund manager suffers poor returns in recent years...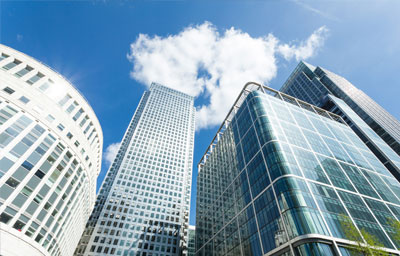 scg5188
Recent commercial real estate transactions in New York....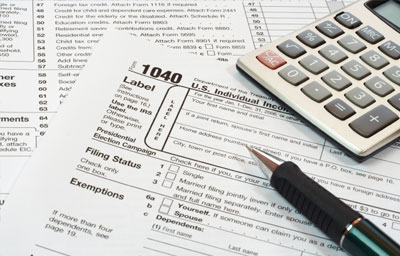 scg5188
The GOP tax plan will give many households tax cuts in the first several years. But those cuts will expire and a key provision will raise ma...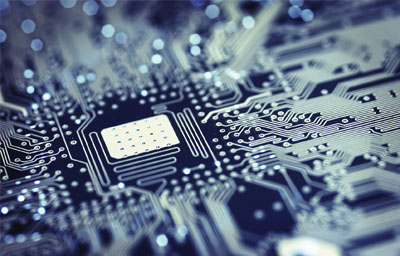 scg5188
A software technique could help oversee the spread of disinformation....